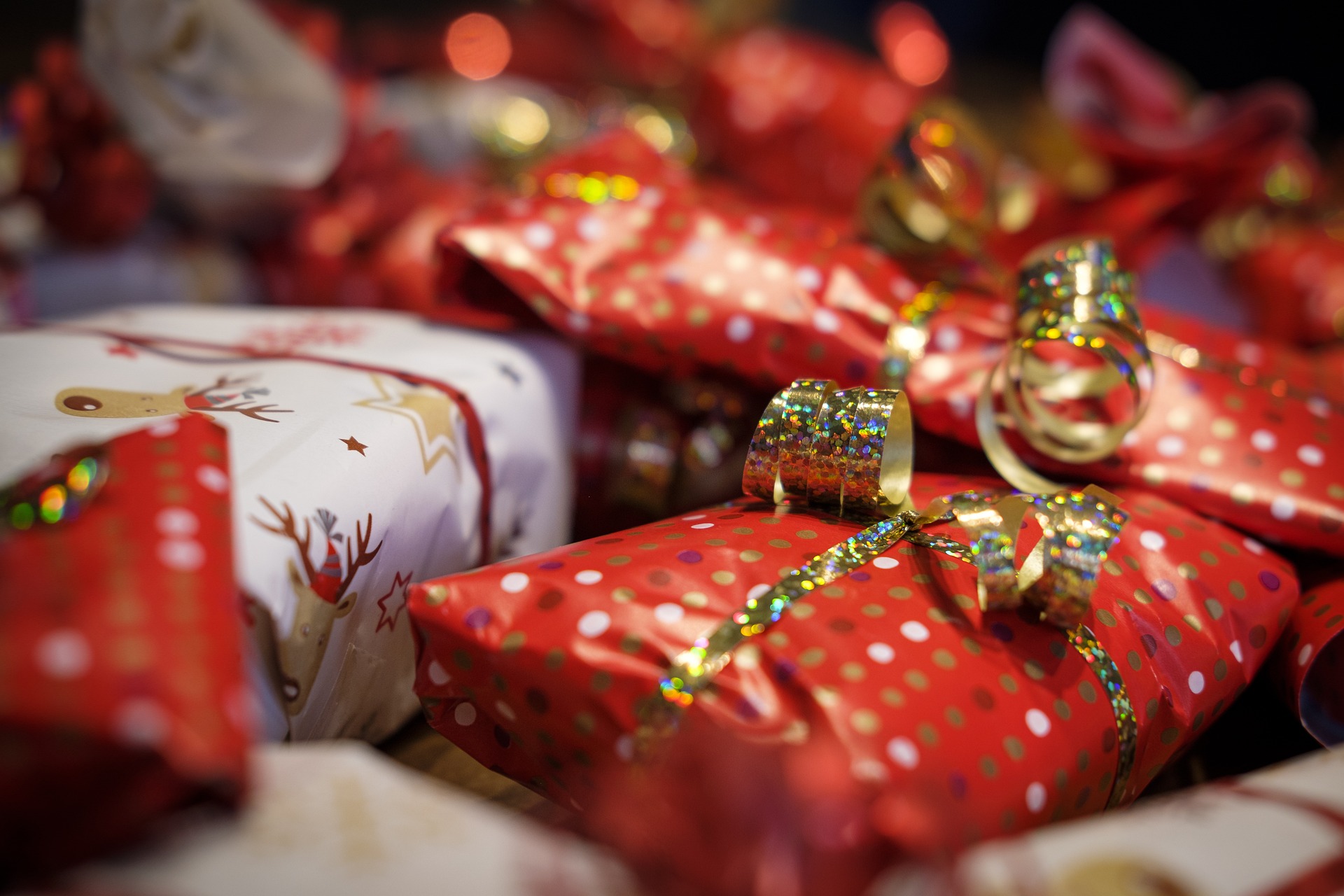 In the 1983 classic holiday movie, "A Christmas Story", all the young hero wants for Christmas is a Red Ryder BB gun.  But, his mom and teachers all warn, "you'll shoot your eye out." Indeed, it's the season that we all strive, like Ralphie's dad, to bestow gifts that we hope will satisfy the greatest desires of those most dear — the young ones in our life. But, the thrill of new toys can also pose hazards to those we love most. A recent report by the Consumer Product Safety Commission (CPSC) found that in 2021 there were more than 152,000 toy-related emergency department treated injuries to children younger than 15.  Common injuries involved lacerations, contusions, and abrasions to the child's face and head.  Scooters and other riding toys were among those most likely to cause injury. But, fatalities involved choking on a small part of the toy or suffocating on a soft toy in the sleep environment.
In November, the Senate Subcommittee On Consumer Protection, Product Safety, And Data Security held a hearing entitled, "Hidden Holiday Hazards: Product Safety During The Holiday Season."
Here are some tips based on testimony at that hearing and on recommendations from the CPSC:
Make sure the age and particular developmental skills and abilities of the child you're buying for matches that marked on the toy.
Read and follow the safety information and guidance on toy packaging — it's there for a reason.
Make sure helmets and other safety gear appropriate to the riding toy are available and that the child uses them.
Labels aren't foolproof. Inspect the toy before you buy it.  Avoid those with sharp edges or small parts that can be easily pulled off, especially for children under eight.
Button and coin cell batteries that power many toys, flameless candles, and other consumer products pose a deadly ingestion hazard for children. They immediately discharge when in contact with the child's airway or esophagus and can cause life-threatening emergencies.  A recent report from the CPSC showed an alarming 93% increase in ER treated injuries related to these batteries.
Small magnets, sometimes included on toys, pose another ingestion hazard for young children. If two or more of these are swallowed, their attractive forces allow them to find each other, connecting two different segments of the digestive system, and causing intestinal injury, rupture, and even death.
Broken or deflated balloons can cause a young child to choke or suffocate — discard them immediately.
One of the trickiest problems is keeping toys that are appropriate for older kids away from their younger siblings.
We hope you that you have a wonderful holiday season, stay safe and enjoy sharing those gifts with your kids and loved ones, and that no one gets their tongue frozen to a lamppost!